Train Transfers To and From Stavanger Airport



Stavanger International Airport Train Transfers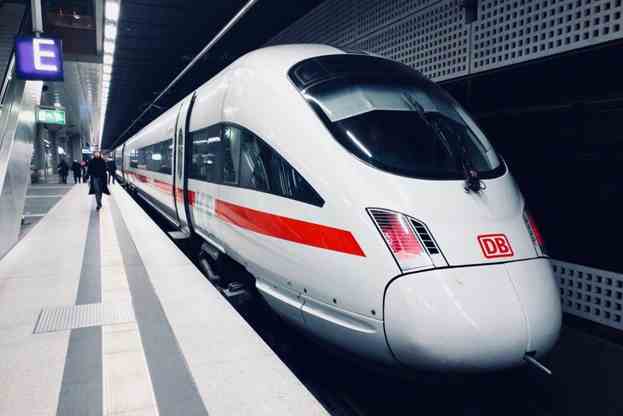 All guests that arrive at Stavanger Airport have several transfer options that can take them to the further destination. Besides rental cars and taxis, you can also take public transportation, which includes several bus options.
Stavanger Train Services
Stavanger Airport does not have a direct train link to the surrounding area. However, passengers can take one of the bus connections from the airport, which will take you to the main station; Stavanger Train Station. This is located at Jernbaneveien 3, 4005 Stavanger, Norway

The station is served by regional trains to Kristiansand and the Jæren Commuter Rail.

You can find more information about specific destinations, schedules, and fares on Vy's website.